Refugees welcomed and befriended
Individuals trained about refugee issues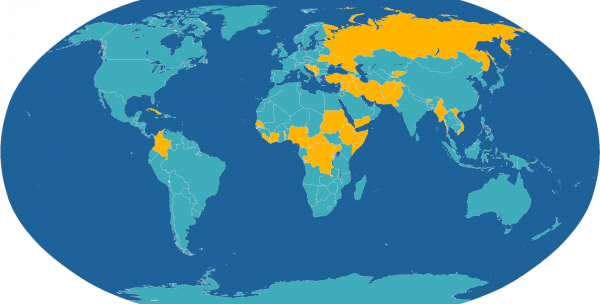 Home countries of refugees we've welcomed in Chicagoland
Afghanistan
Albania
Armenia
Bhutan
Bosnia
Burma
Burundi
Cameroon
CAR
Columbia
Congo
Cuba
DRC
Djibouti
Eritrea
Ethiopia
Guatemala
Iran
Iraq
Ivory Coast
Kosovo
Kyrgyzstan
Liberia
Macedonia
Nauru
Nigeria
Pakistan
Russia
Rwanda
Senegal
Sierra Leone
Somalia
Sudan
Syria
Togo
Turkey
Uganda
Ukraine
Venezuela
Vietnam
Yemen
Yugoslavia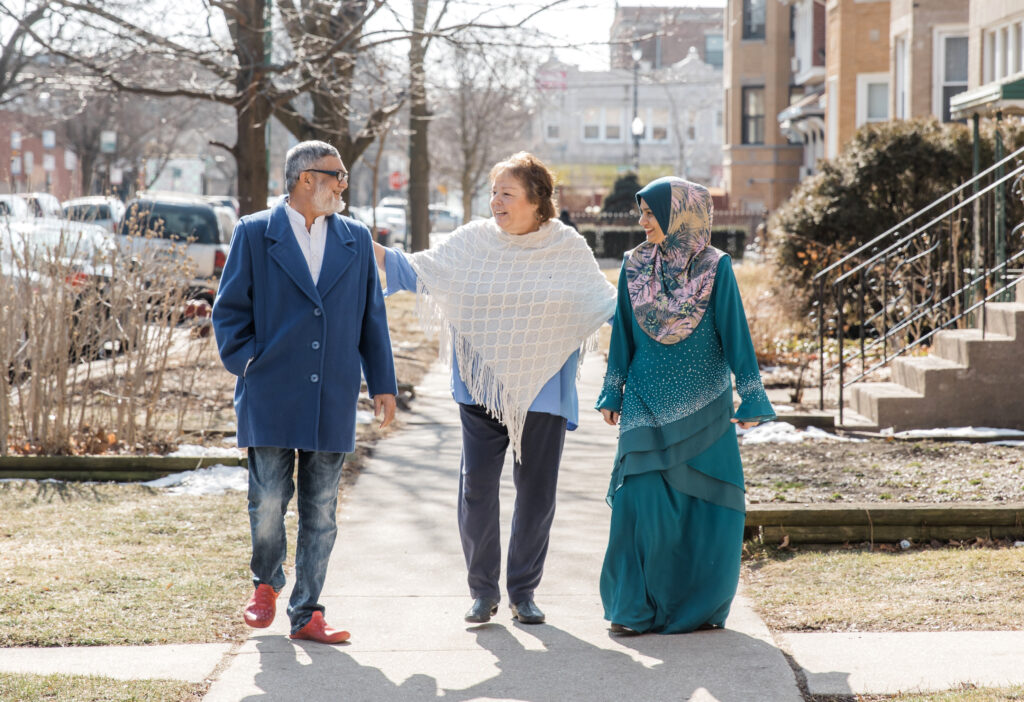 Wahidah was born in Burma, but was not recognized as a citizen of that country because she is Rohingya, a highly persecuted ethnic, religious and linguistic minority. Intense persecution in Burma led Wahidah's family to flee their home.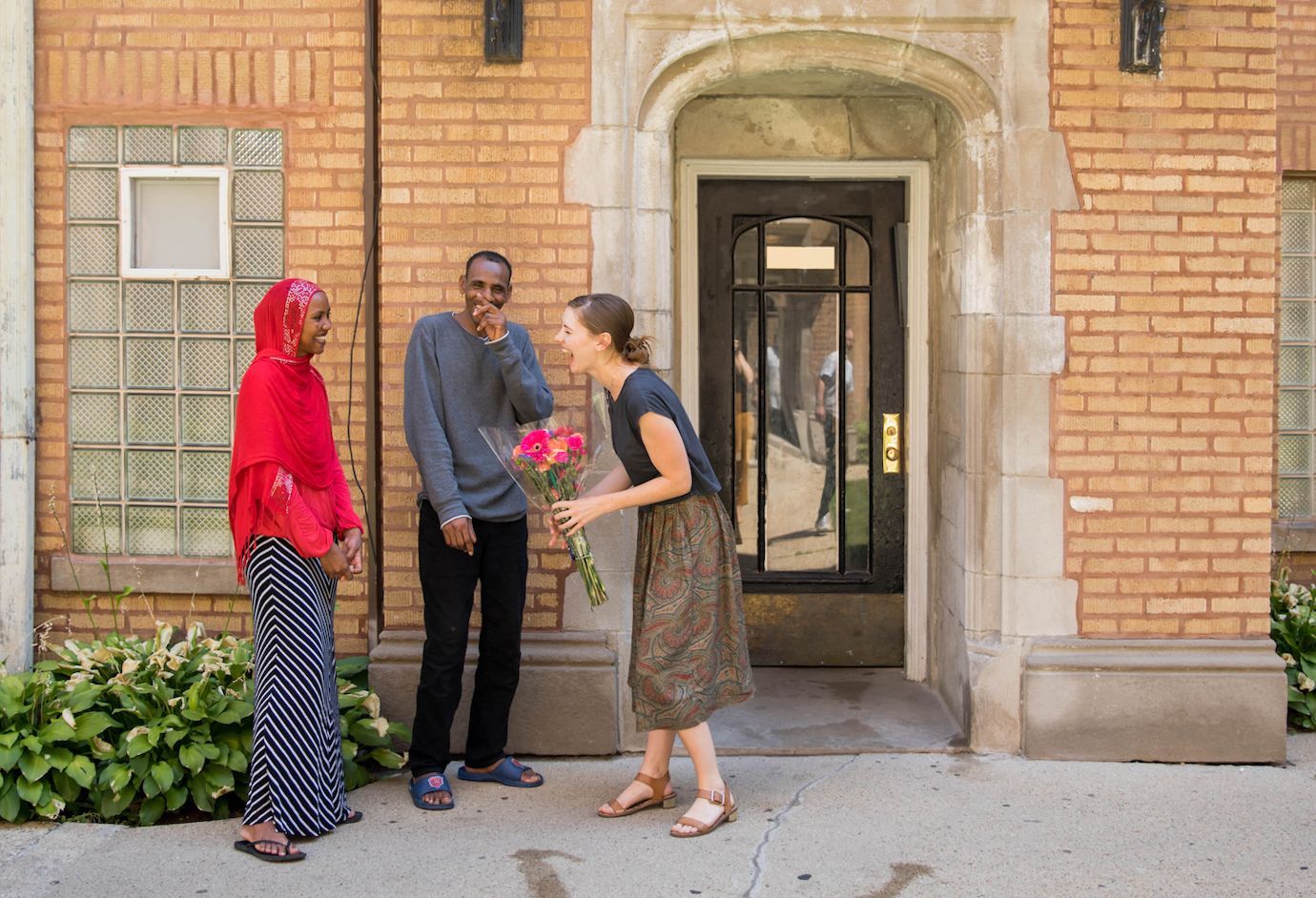 Even when they are fleeing for their very lives, it can be heart-wrenching for refugees to leave their homeland. Isaias, for example, worked as a teacher in his home country of Eritrea. However, Eritrea is a totalitarian regime, known for widespread torture and forced military conscription.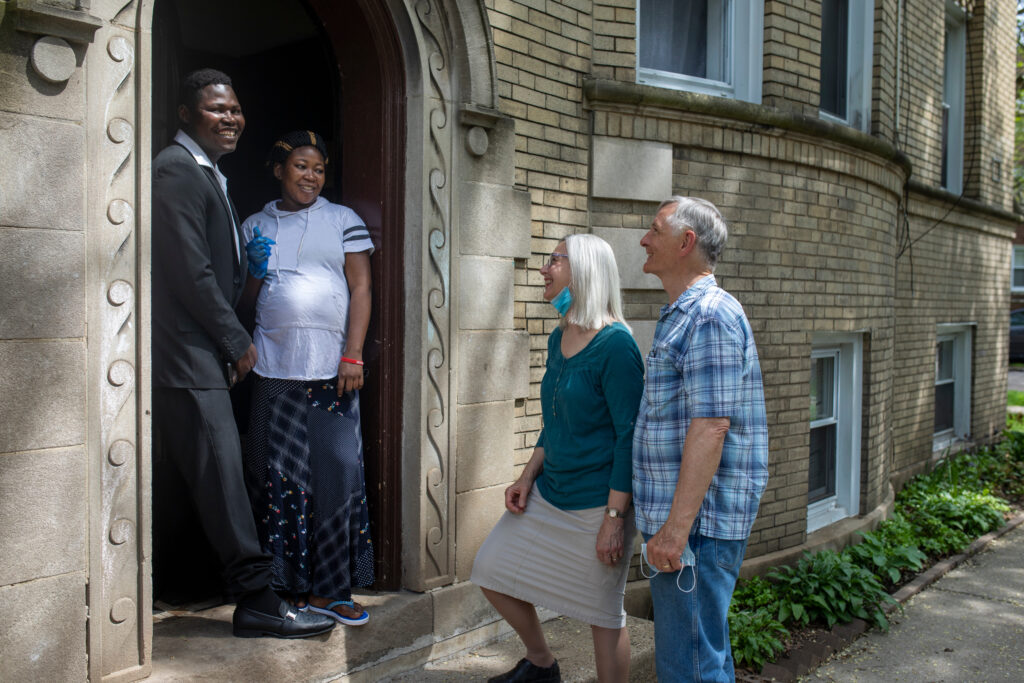 When he was just a young teen, Cyrus and his parents fled a violent civil war in their home country of Central African Republic. They escaped with their lives to a refugee camp in nearby Chad. There Cyrus met Rose, another young refugee. She even spoke the same tribal language as Cyrus.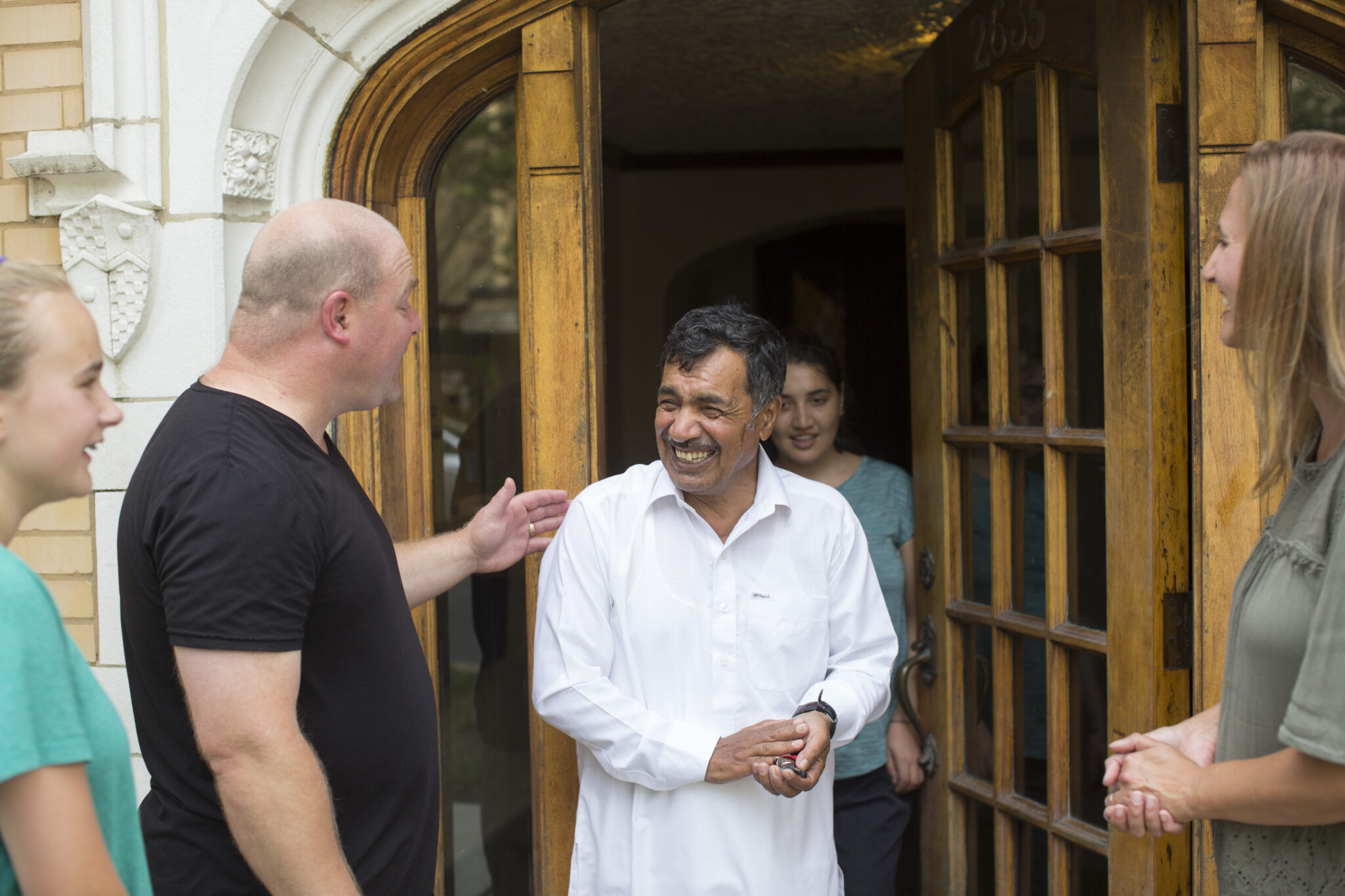 Before the Taliban gained power in Afghanistan, Sardar was a doctor with a thriving medical practice. He and his family were living a good life. But everything changed when the Taliban began targeting professionals, including doctors. A colleague of Sardar's was brutally murdered at the clinic where he worked.